Start the weekend right with great music in a relaxed setting
Welcome to our Tenth Season!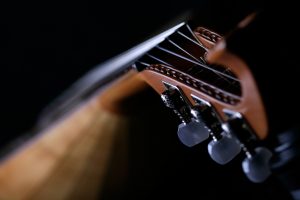 We are excited to have you celebrate with us the tenth anniversary of our series. Happy Hour Concerts continues to explore format options as the pandemic continues to evolve. For at least the first part of our season we will have limited in-person attendance at Epiphany Lutheran Church. We are also offering online live-streaming of the concert through our new YouTube channel. The pandemic continues to evolve, and we at Happy Hour Chamber Concerts may need to change our plans and policies as the situation changes in order to keep us all safe. We are doing our best to provide you with a great and secure concert experience. We hope you will be able to join us — in person or online — as we celebrate the wonder of Early Music through live performance!
Our next concert
FRIDAY, JANUARY 7, 2022, 6:00 PM MST
ANN MARIE MORGAN and HARUMI RHODES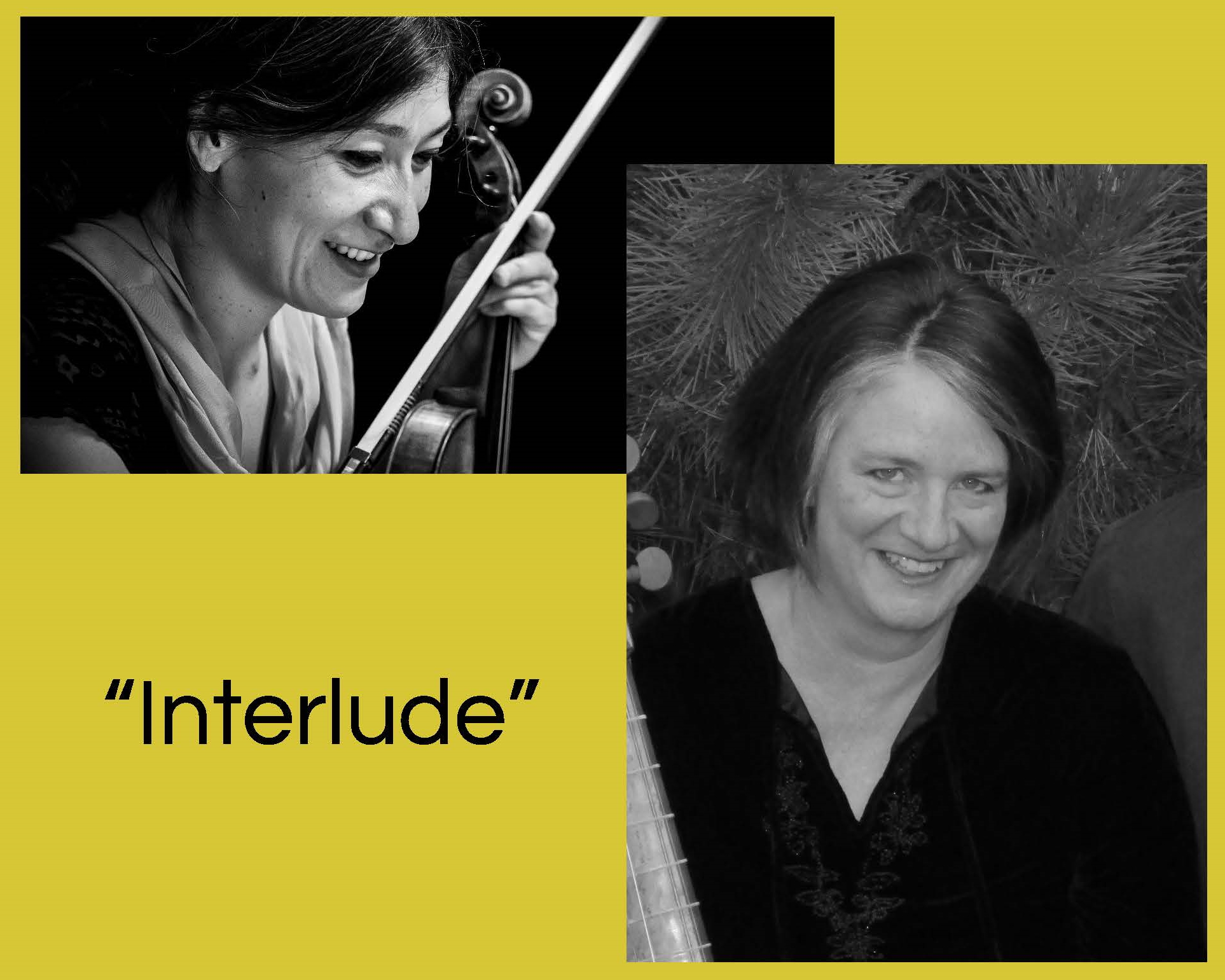 Our next program sandwiches Renaissance two-part imitative pieces and dances between J.S. Bach – both from the two-part inventions/sinfonias and from the Goldberg Variations. There will also be a departure into a composition for voice and viol created by Ann Marie during the pandemic based, in part, on music and words from the 15th and 16th centuries and a breath of 18th century French Baroque music. We hope you will get the New Year off to a good start by joining us for this splendid concert. Tickets – for both in person and on line broadcast – should go on sale around December 7th.
Performers
Ann Marie Morgan, viola da gamba
Harumi Rhodes , violin
To learn more about a performer, please click on her name above.
Future concerts…
FRIDAY, APRIL 8, 6:00 PM MDT
FRANK NOWELL and BEN CLINE
Harpsichord and Cello/Gamba
FRIDAY, MAY 6, 6:00 PM MDT
KEITH BARNHART and SCOTT SAARI
"Plucked from the Renaissance"
We are working with other musicians to develop additional concerts. We will post future offerings as plans develop. Thanks for supporting our mission in Early Music!
What people are saying
"That was a wonderful concert – it seems the perfect format too. The timing was great too – we were able to go out after the concert, instead of having to rush through a dinner to make it in time"
"We find these concerts to be such a treat. They seem to help launch a few days of ease. The music is always first class and very engaging."