Start the weekend right with great music in a relaxed setting
Thanks to our
audiences and musicians!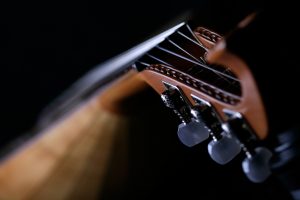 Our eleventh season has been spectacular, and it makes us appreciate our loyal audiences, those who have recently joined our concert series, and the fabulous musicians who make Happy Hour Chamber Concerts such a great success. We'll be taking a "concert break" over the summer, but we're already hard at work to bring you an incredible twelfth season. We'll publish the schedule here as it gets finalized, and we'll send out some email blasts later this summer to let you know the whole line up. Be sure to subscribe to our mailing list (click here) so you can have all the latest news about next season's concerts. Have a great summer!
What people are saying
"That was a wonderful concert – it seems the perfect format too. The timing was great too – we were able to go out after the concert, instead of having to rush through a dinner to make it in time"
"We find these concerts to be such a treat. They seem to help launch a few days of ease. The music is always first class and very engaging."